Join us
Careers at Auxilione
At Auxilione we are obsessed with our company's culture. It's ultimately what drives the best outcomes for our clients but also makes it an amazing place to work.
We are always interested in meeting talented, experienced energy professionals that could help scale our existing services or help us develop new.
We have high expectations for our new team members. They are given significant responsibilities quickly and expected to build strong relationships with our clients. We are a very focussed business but that doesn't mean we cannot have plenty of fun along the way.
Interested in joining the Auxilione team? Contact us in confidence at talent@auxilione.com
Latest Market Updates
DAILY MARKET REPORT – 28/09/2023 A fairly level day in yesterdays session as the market looks to settle the last few days of 'summer' trading before entering the winter delivery period. As we do so, EU gas storage tops 95%, LNG starts to tick up with 6 cargoes to the…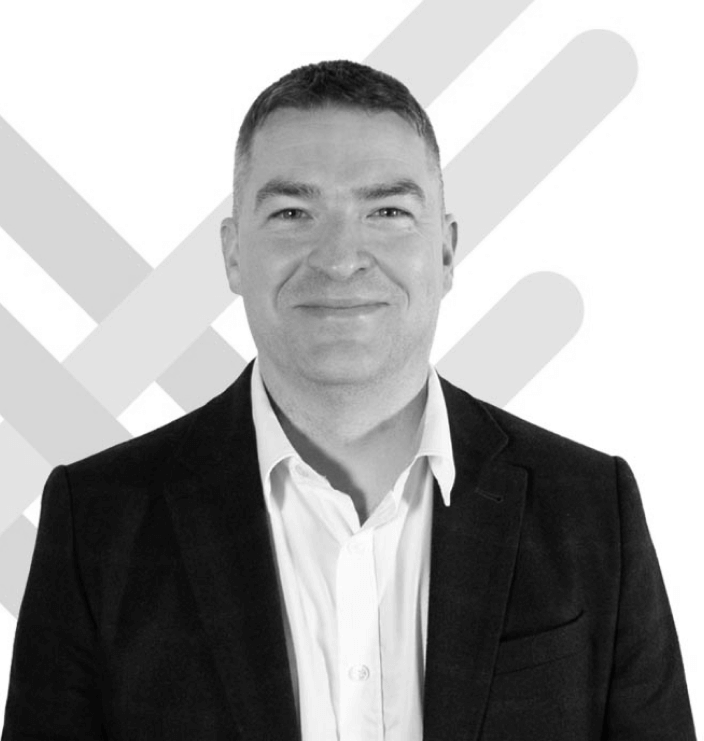 DAILY MARKET REPORT – 27/09/2023 A bearish session to unwind the gains seen on Monday as the unplanned outages from Norway disappear. Yesterday saw the TTF Front Month contract settle at €40.32 (from €44.44) and the NBP Front Month contract at 102.23p (from 112.73p). No unplanned outage this morning and…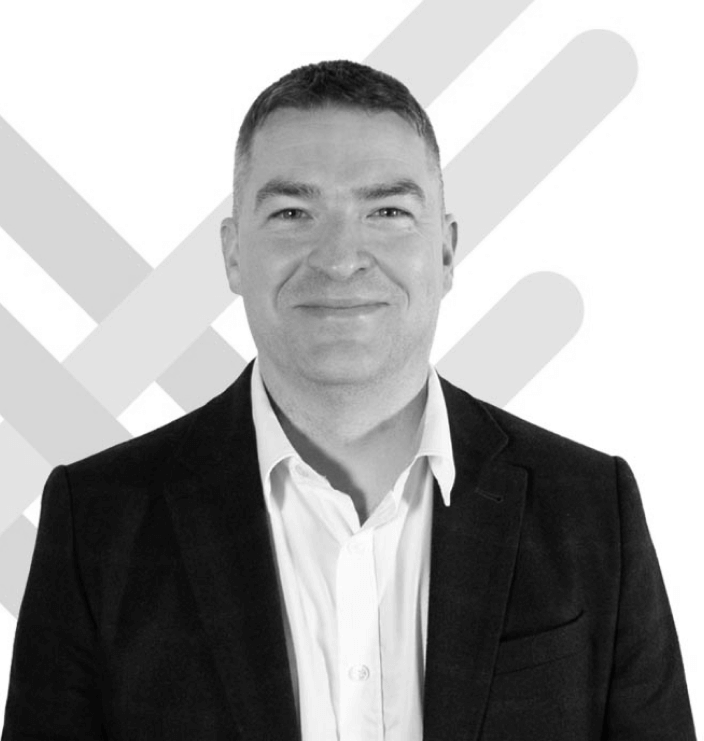 DAILY MARKET REPORT – 26/09/2023 We questioned if it was now over on Friday and it seems not. Statements made in Australia suggest the disagreements continue in relation to Chevron workers and the proposal that was to end the strike action. This once again reignited some nervousness into the markets yesterday. Not only…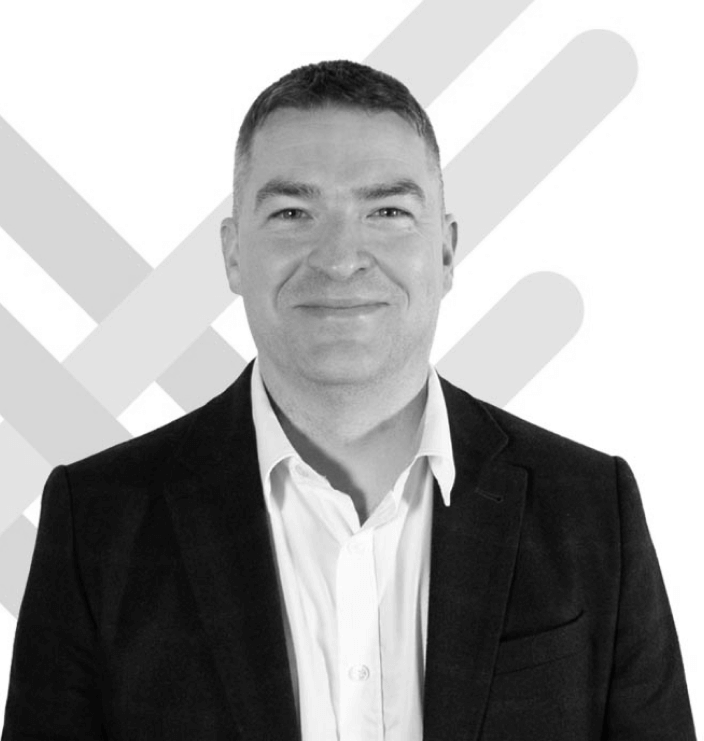 DAILY MARKET REPORT – 25/09/2023 A slight uptick to end the week as a return to service on the Norwegian fields showed a few unplanned outages, which were largely present all week with several delays. This week marks the anniversary of the blasts that damaged the Nord Stream AG pipelines. A year…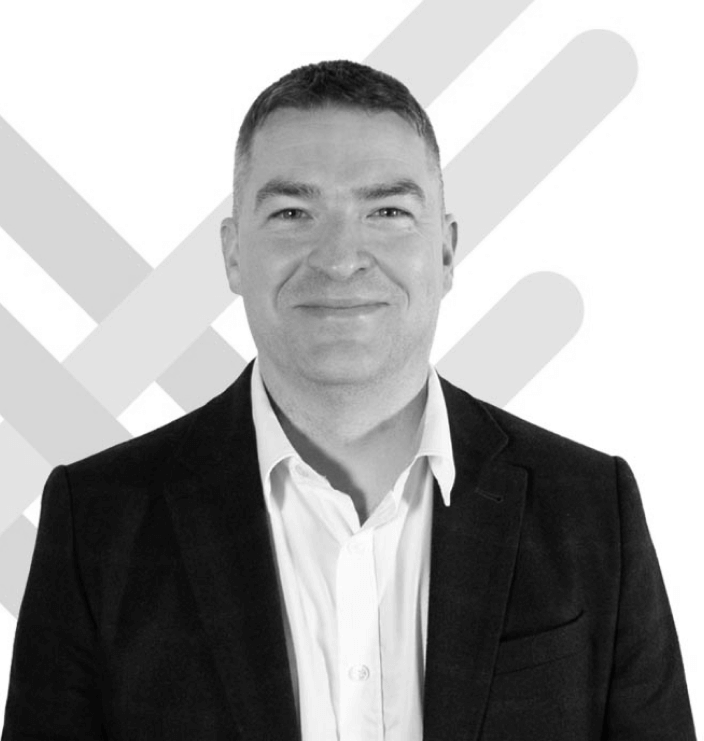 DAILY MARKET REPORT – 22/09/2023 Is it over now? Chevron workers have accepted a last minute proposal put forward by the arbitrator to avoid a hearing due to be held today – ending the strike action in Australia. Norwegian flows are increasing as the delayed return of Troll seems to have…