Sustainable energy solutions for the ambitious
Energy Consultancy
Energy consulting focuses on improving businesses' energy usage.
Our experienced team works on reducing operational costs, including seeking more environmentally friendly energy sources, and then provides a customised strategy to help you achieve your goals.
Why is consulting needed?
A volatile energy market means businesses need the right guidance and support to manage risks and minimise overheads.
With our wealth of knowledge and experience, there are several ways we can help secure an energy contract which is best suited to your business.
For a no obligation initial consultation
Creating lasting impact for clients, we set out to build the world's most trusted energy consulting firm.
We investigate areas or practices within the company that consume the most energy and provide solutions on ways businesses can tackle their most problematic areas.
We connect efficiency with value, and provide clarification on how decisions can be made to work towards a more sustainable strategy.
Key sectors we work with…
Latest Market Updates
DAILY MARKET REPORT – 29/09/2023 As we reach the end of September, it also sees a change in front month as well as season for most contracts, hence a jump shown between days. However yesterdays market was relatively calm ending much where it started. As we get back into the winter…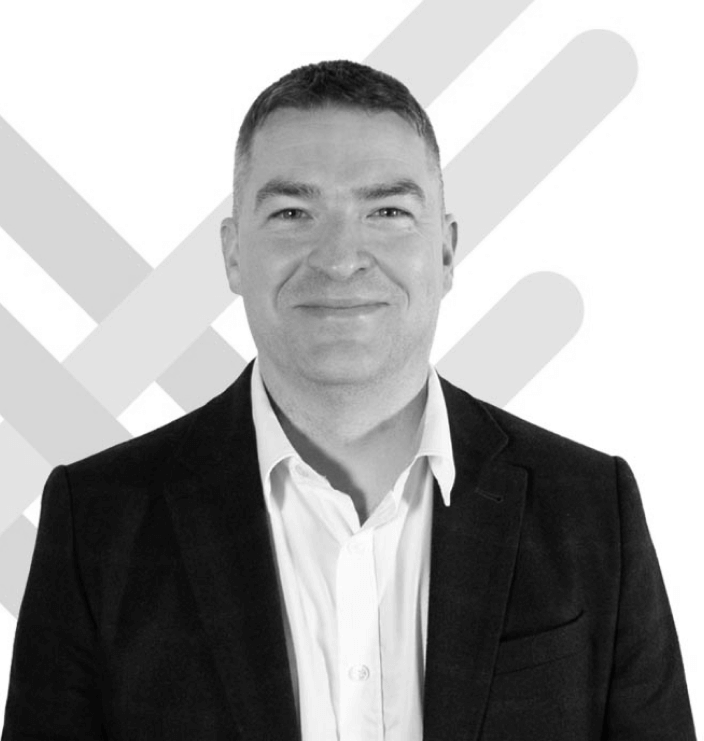 DAILY MARKET REPORT – 28/09/2023 A fairly level day in yesterdays session as the market looks to settle the last few days of 'summer' trading before entering the winter delivery period. As we do so, EU gas storage tops 95%, LNG starts to tick up with 6 cargoes to the…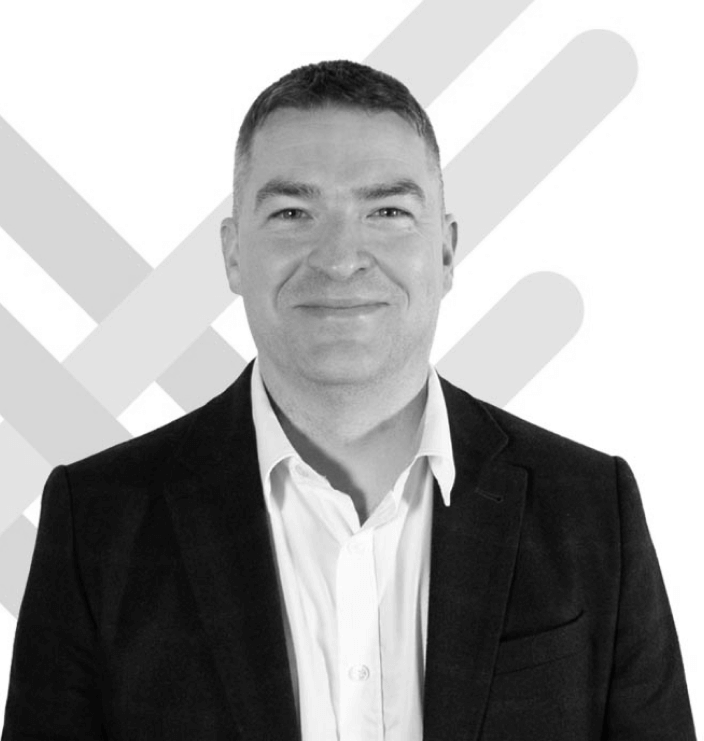 DAILY MARKET REPORT – 27/09/2023 A bearish session to unwind the gains seen on Monday as the unplanned outages from Norway disappear. Yesterday saw the TTF Front Month contract settle at €40.32 (from €44.44) and the NBP Front Month contract at 102.23p (from 112.73p). No unplanned outage this morning and…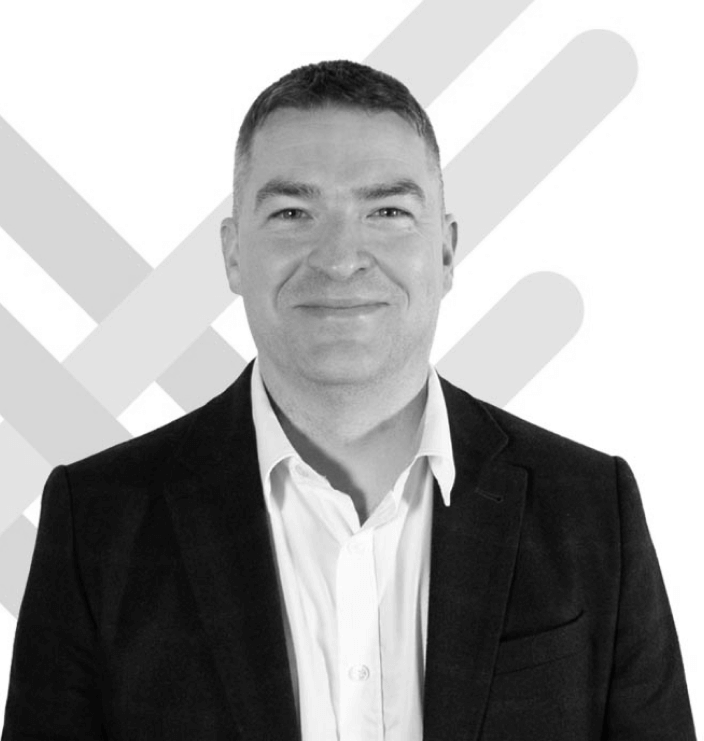 DAILY MARKET REPORT – 26/09/2023 We questioned if it was now over on Friday and it seems not. Statements made in Australia suggest the disagreements continue in relation to Chevron workers and the proposal that was to end the strike action. This once again reignited some nervousness into the markets yesterday. Not only…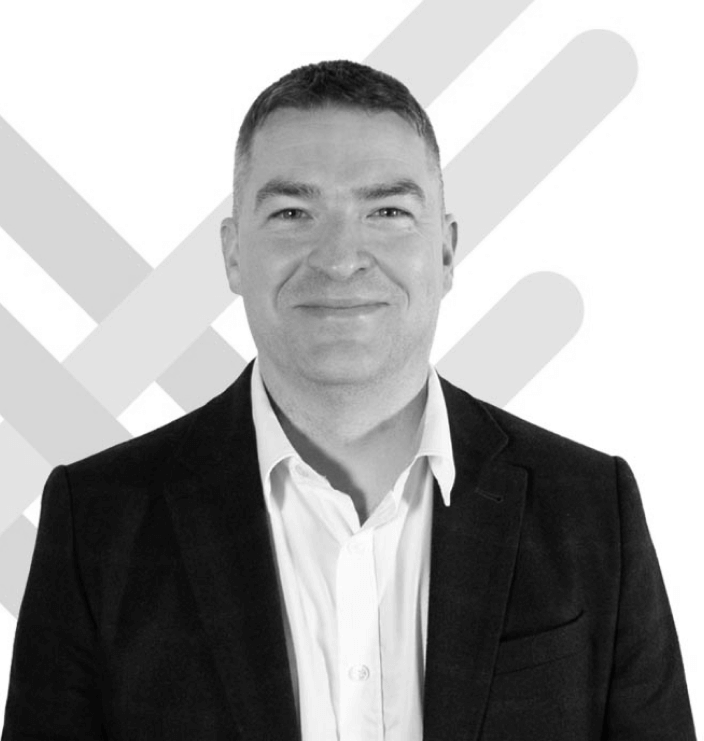 DAILY MARKET REPORT – 25/09/2023 A slight uptick to end the week as a return to service on the Norwegian fields showed a few unplanned outages, which were largely present all week with several delays. This week marks the anniversary of the blasts that damaged the Nord Stream AG pipelines. A year…