Auxilione Ventures
Be part of a like-minded entrepreneurial team
We created Auxilione Ventures to maximise and accelerate our impact by investing in, acquiring, or partnering with early-to-growth stage companies and consultancies.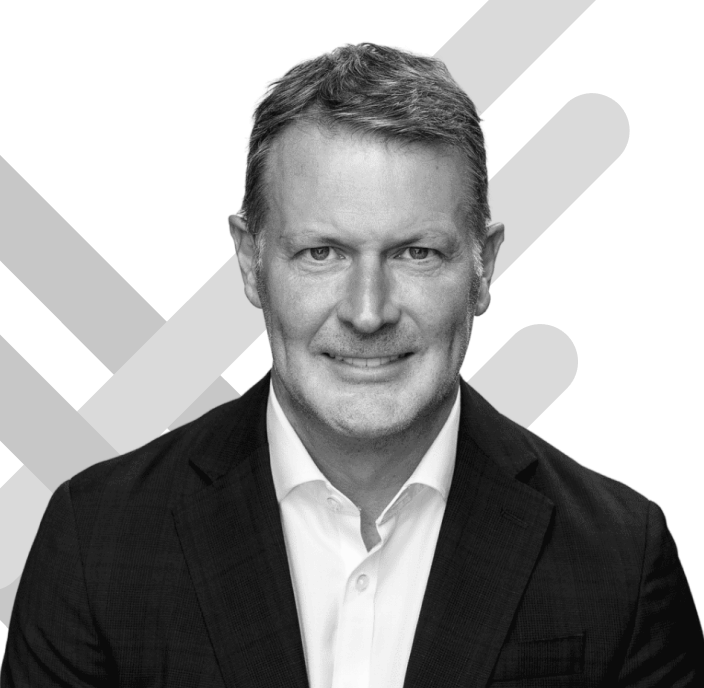 Share our purpose and vision to build the world's most trusted energy consultancy.
Auxilione Ventures serves as an additional connection point between the energy market and our client base as we look to scale our operation through the acquisition of complimentary services.
We are trusted by our clients and seen as the go to company for global view on key energy industry topics (check out our media section). In a rapidly moving world Auxilione is always looking forward to the future trading environment and to bring on new capabilities that would benefit our current clients and open the door to new.
We are looking for businesses that can demonstrate commercial success in the energy sector ecosystem and have a specific technology or area of consultancy expertise that your clients love and respect. You may also be a subject matter expert with a number of key clients already established.
Being part of Auxilione could turbo charge your business and help you achieve your business goals alongside a team of highly motivated entrepreneurial like minded individuals.
Regardless of the timing of a potential investment or exit, why not reach out to us to see if our vision and plan could benefit you. Email in confidence to steven.daniels@auxilione.com to arrange an initial conversation.

Latest Market Updates
DAILY MARKET REPORT – 29/09/2023 As we reach the end of September, it also sees a change in front month as well as season for most contracts, hence a jump shown between days. However yesterdays market was relatively calm ending much where it started. As we get back into the winter…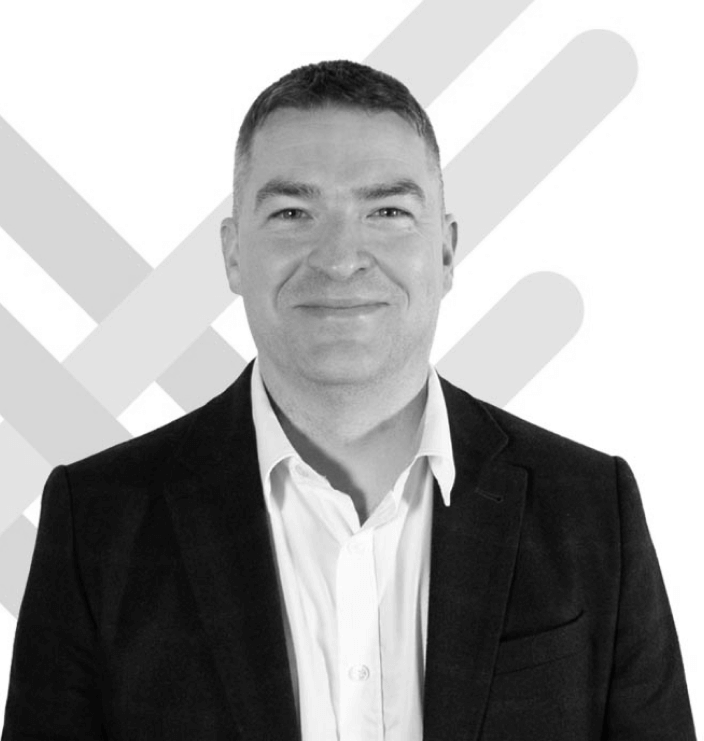 DAILY MARKET REPORT – 28/09/2023 A fairly level day in yesterdays session as the market looks to settle the last few days of 'summer' trading before entering the winter delivery period. As we do so, EU gas storage tops 95%, LNG starts to tick up with 6 cargoes to the…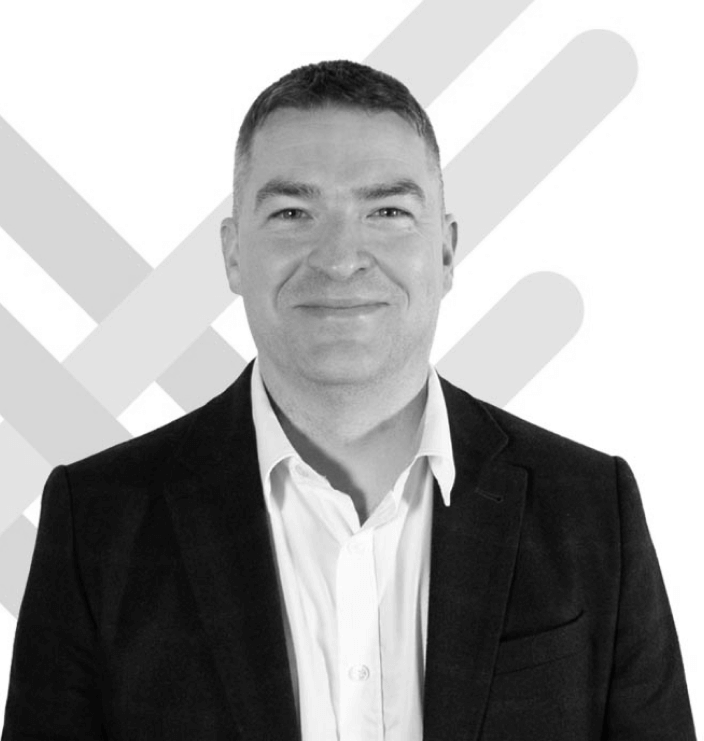 DAILY MARKET REPORT – 27/09/2023 A bearish session to unwind the gains seen on Monday as the unplanned outages from Norway disappear. Yesterday saw the TTF Front Month contract settle at €40.32 (from €44.44) and the NBP Front Month contract at 102.23p (from 112.73p). No unplanned outage this morning and…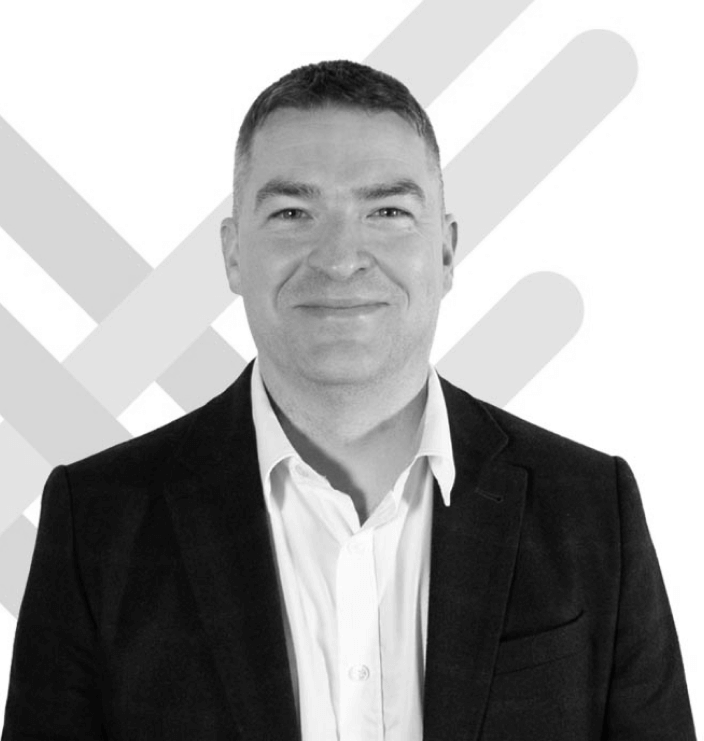 DAILY MARKET REPORT – 26/09/2023 We questioned if it was now over on Friday and it seems not. Statements made in Australia suggest the disagreements continue in relation to Chevron workers and the proposal that was to end the strike action. This once again reignited some nervousness into the markets yesterday. Not only…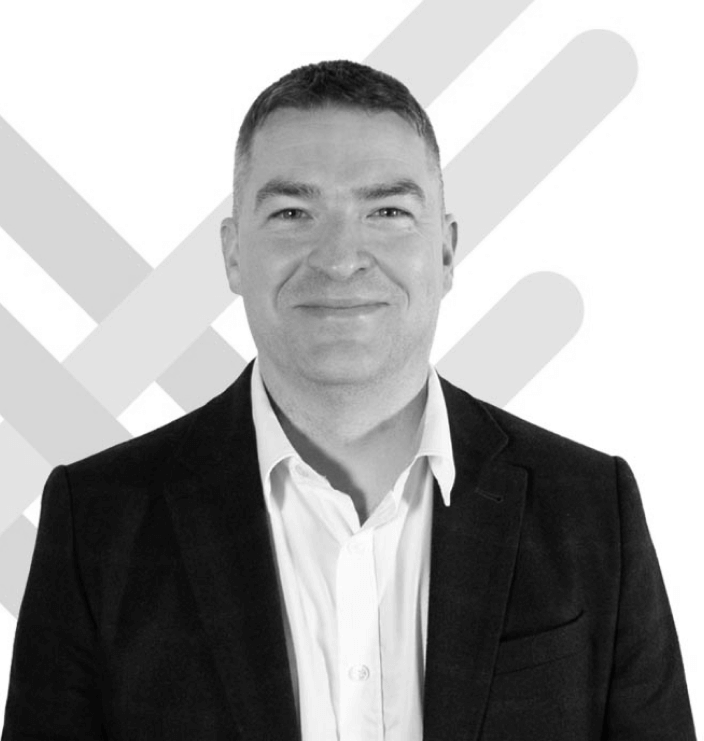 DAILY MARKET REPORT – 25/09/2023 A slight uptick to end the week as a return to service on the Norwegian fields showed a few unplanned outages, which were largely present all week with several delays. This week marks the anniversary of the blasts that damaged the Nord Stream AG pipelines. A year…