Who we are
The energy future has arrived
We are trusted by our clients and
seen as the go to company for global view on key energy industry topics
(check out our media section) We have a passion for taking action to significantly manage our customer's energy cost, with the credibility that allows us to identify commercial opportunities and manage risks, so you can focus on a bright future for your business.
The energy industry is changing fast, new challenges and opportunities have emerged, and businesses have started their journey to net zero. Our passionate, trusted experts are here to guide you through the maze as part of your team, utilising our skills and experience.
Trust
We pride ourselves on our partnerships. It's important to us that we build trust with our partners, and this is a catalyst to success.
In a crowded market place we are the trusted voice you can rely on.
Transparency
We value transparency and want to turn your sustainable ambitions into successful strategies.
By being transparent we help nurture an environment of collaboration and success.
People
We take a people-first approach when it comes to business and value every individual from team members to clients. We form long lasting, trusted relationships that support each others goals for the future.
Passion
Our consultants have a passion for our industry and for our partners. We use our substantial Industry experience and expertise to the benefit of our partners finding sustainable opportunities and take great pride in our shared success.
We love working with our clients and bringing clarity and clear thinking to solving their energy needs, creating partnerships based on trust and transparency.
We have gas and energy trading in our DNA
We have substantial industry experience and expertise
We have passion for what we do
We prioritise your goals
We have the answers to your questions
For a no obligation initial consultation
Latest Market Updates
DAILY MARKET REPORT – 29/09/2023 As we reach the end of September, it also sees a change in front month as well as season for most contracts, hence a jump shown between days. However yesterdays market was relatively calm ending much where it started. As we get back into the winter…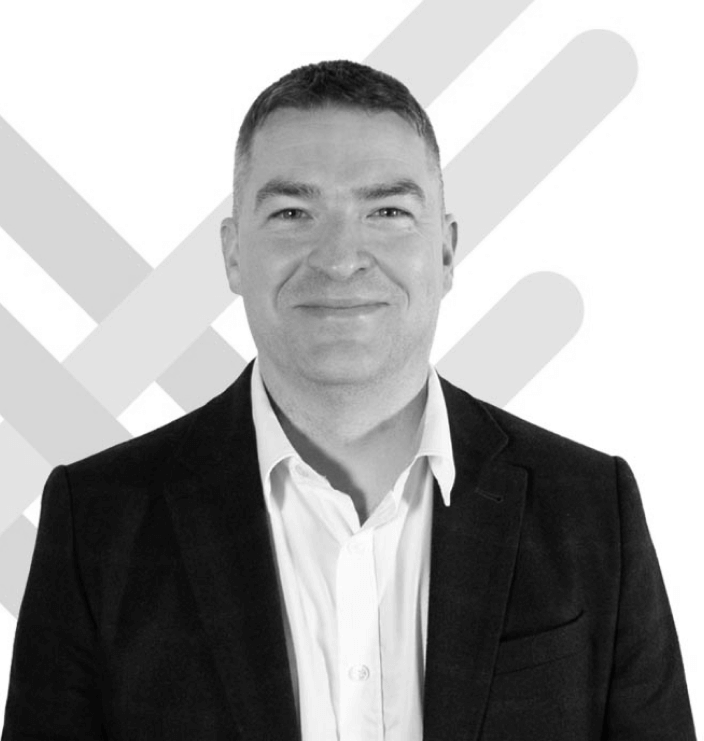 DAILY MARKET REPORT – 28/09/2023 A fairly level day in yesterdays session as the market looks to settle the last few days of 'summer' trading before entering the winter delivery period. As we do so, EU gas storage tops 95%, LNG starts to tick up with 6 cargoes to the…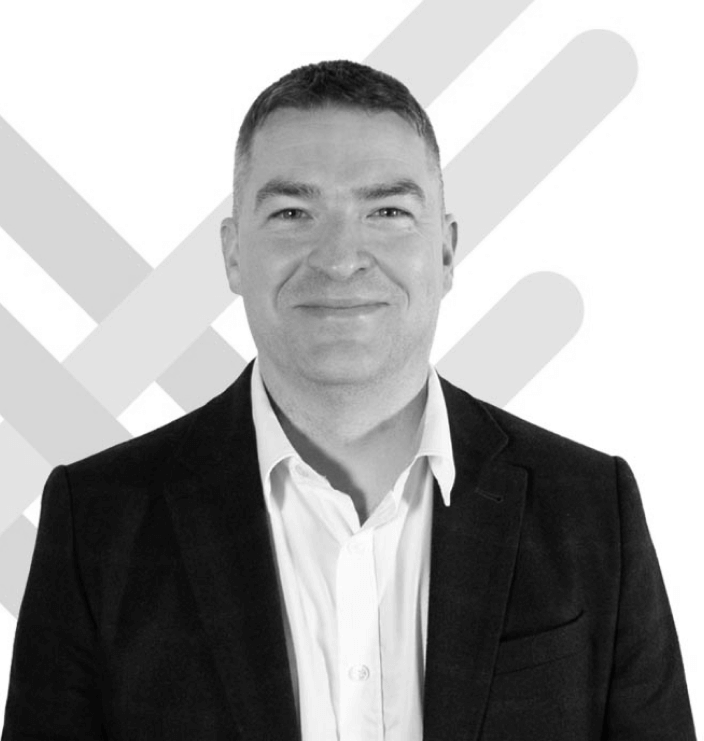 DAILY MARKET REPORT – 27/09/2023 A bearish session to unwind the gains seen on Monday as the unplanned outages from Norway disappear. Yesterday saw the TTF Front Month contract settle at €40.32 (from €44.44) and the NBP Front Month contract at 102.23p (from 112.73p). No unplanned outage this morning and…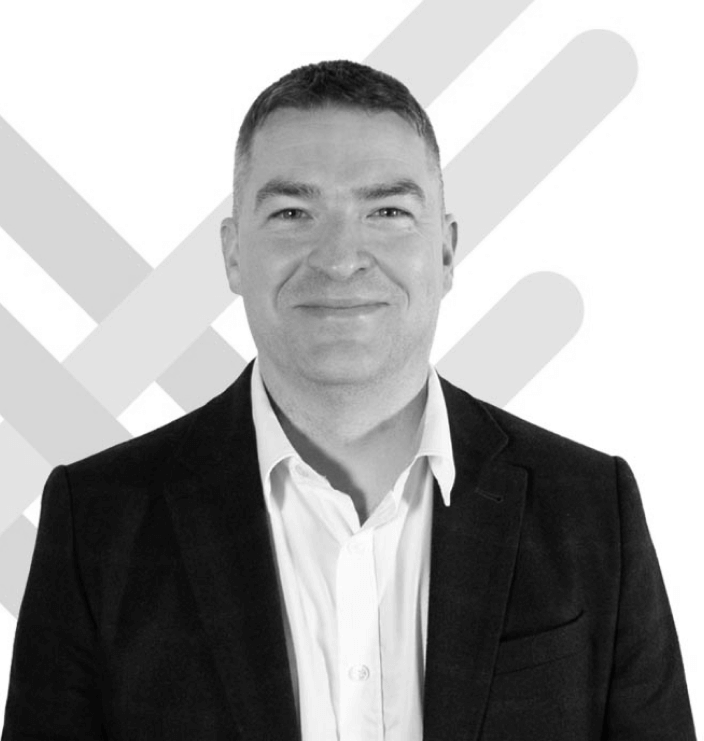 DAILY MARKET REPORT – 26/09/2023 We questioned if it was now over on Friday and it seems not. Statements made in Australia suggest the disagreements continue in relation to Chevron workers and the proposal that was to end the strike action. This once again reignited some nervousness into the markets yesterday. Not only…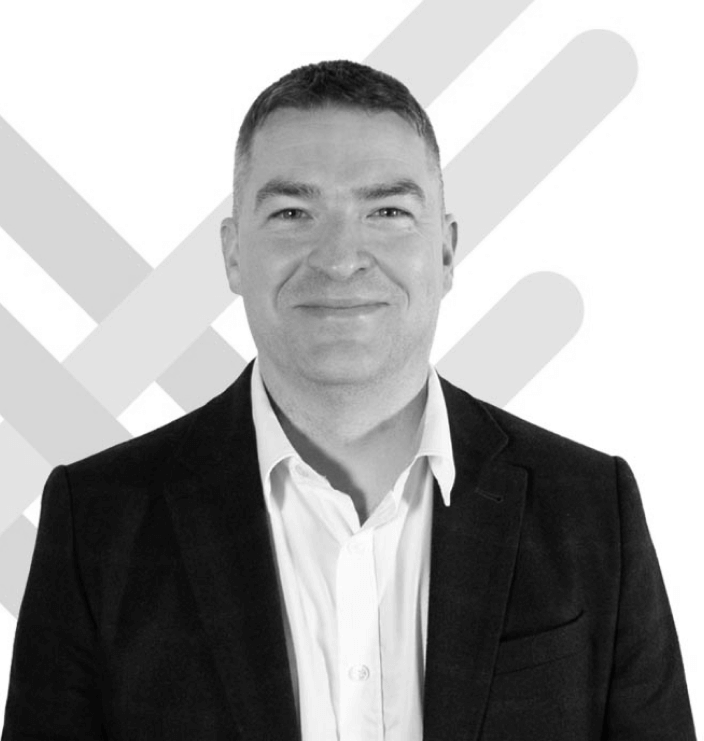 DAILY MARKET REPORT – 25/09/2023 A slight uptick to end the week as a return to service on the Norwegian fields showed a few unplanned outages, which were largely present all week with several delays. This week marks the anniversary of the blasts that damaged the Nord Stream AG pipelines. A year…