Auxilione – trusted energy advisors to:
Government
and the Public Sector
We partner with government departments and public sector in managing energy budgets.
In the UK, energy is the second-largest cost after payroll for a large percentage of public sector organisations. Its key that you have a short, medium and long term energy strategy.
Many government and public sector authorities are now paying the price for not having an effective energy strategy.
Its always been important to have an energy plan but its even more critical now during the energy crisis.
In confidence, lets see how we can help
Services for
Government & Public Sector
Latest Market Updates
DAILY MARKET REPORT – 07/12/2023 A slight bounce in yesterdays session, which is unsurprising after a few consecutive bearish sessions. Yesterday saw the TTF Front Month contract settle at €39.31 (from €38.13) and the NBP Front Month contract at 98.25p (from 95.38p). No unplanned outage this morning and we see…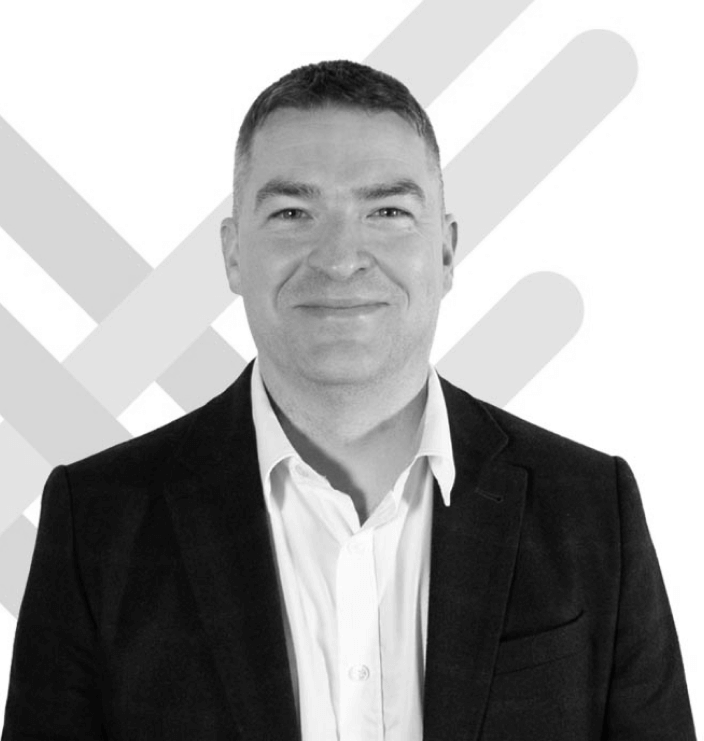 DAILY MARKET REPORT – 06/12/2023 A further bearish session seen yesterday as the market pushes to new lows and through some crucial psychological levels on the front contracts. Continued healthy flows and seasonal normal weather are helping to give comfort to the market. Yesterday saw the TTF Front Month contract…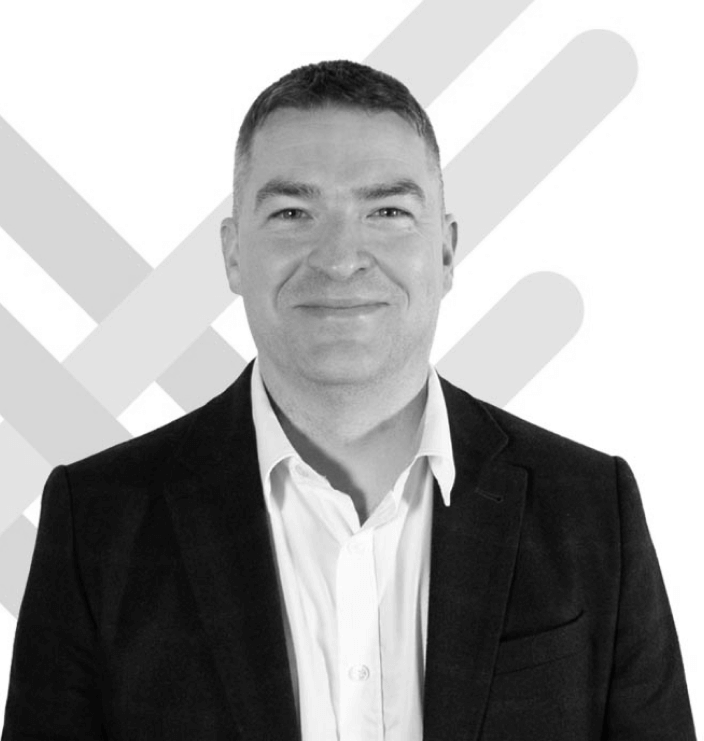 DAILY MARKET REPORT – 05/12/2023 A bearish session yesterday, pushing prices to recent lows. The latest forecasts show some warmer temperatures to be expected in the coming days before settling at seasonal normal levels until mid-January. This will be a level of comfort for the market, alongside healthy supply with the…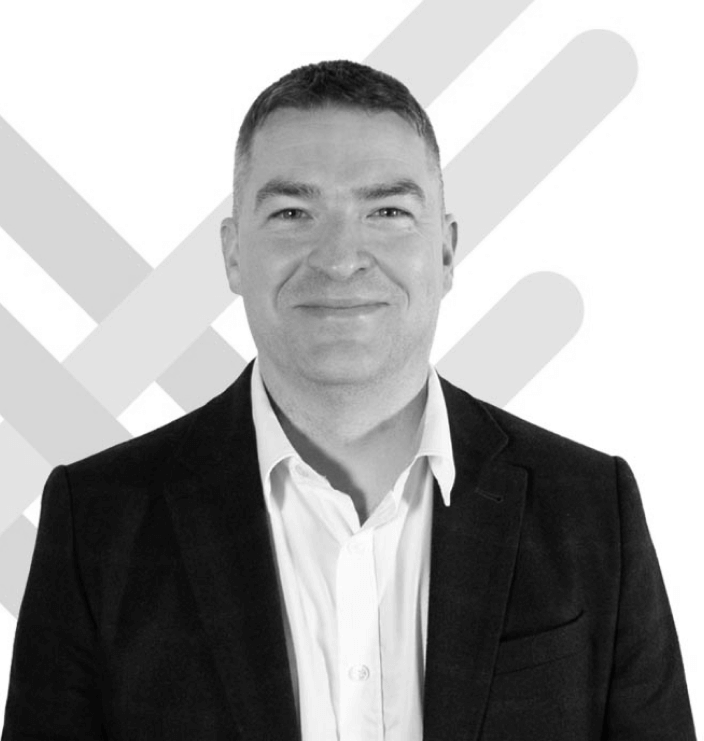 DAILY MARKET REPORT – 04/12/2023 An upward movement in Fridays session to end the week as the colder weather took hold across much of the UK. This week temperatures are expected to increase back towards seasonal normal levels and stay there until into the new year, according to the latest…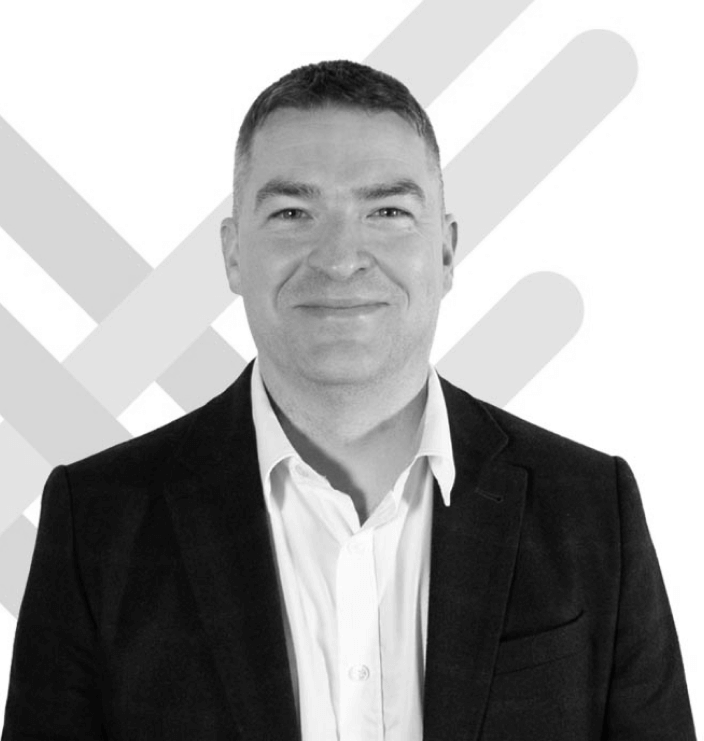 DAILY MARKET REPORT – 01/12/2023 Welcome along to December. Despite the cold temperatures, strong flows have kept the market in check and we saw just a small rise in yesterdays session. The temperatures are expected to stay lower than seasonal normal for a few more days, before getting back to…