Meet the experts
Helping to inspire confidence and transparency with every action.
Meet the team that drives our culture
At Auxilione we are obsessed with our company's culture – it's crucial to our success. We have a very simple playbook… great services + great people = great outcomes for our clients.
Each Auxilione team member makes a huge contribution to our business's success. Our team have been active operators through every phase of the energy industry's evolution and with laser-like focus we've built a team that combines excellent technical skills with commercial capability. Our earned expertise ensures we deliver maximum impact to our clients.
Meet Tony and David who head up our team. Between them they define the principles of the company's business activities and supervise their implementation.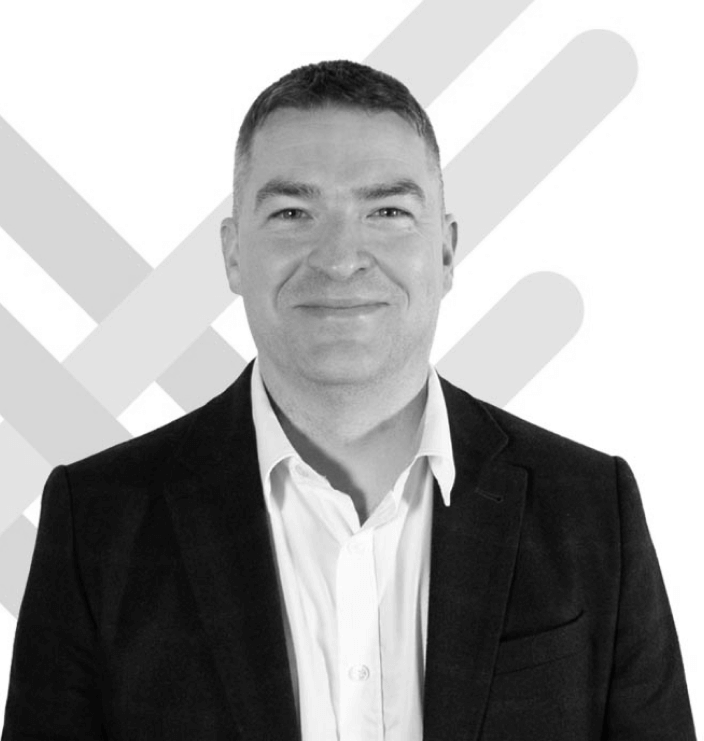 Tony Jordan
SENIOR PARTNER
Tony is a founding partner of Auxilione.
Tony has worked for multiple global corporations within the energy industry such as EDF, Statoli, and RWE. Tony has a passion for honesty and transparency, and this has had a huge influence on the company culture, values and ethos.
Tony's experience extends to looking after challenger brands, major European energy users, and wholesale markets having spent over ten years as a prompt and curve trader.
More recently Tony has ensured large energy users can now understand their energy strategy and contracts, by defining clear and successful energy strategies. This has helped a number of companies navigate their way through the 2021/2022 energy crisis.
Tony is the voice of the business with the media and is a regular contributor to Sky News, Bloomberg, The Times and many other mainstream media channels.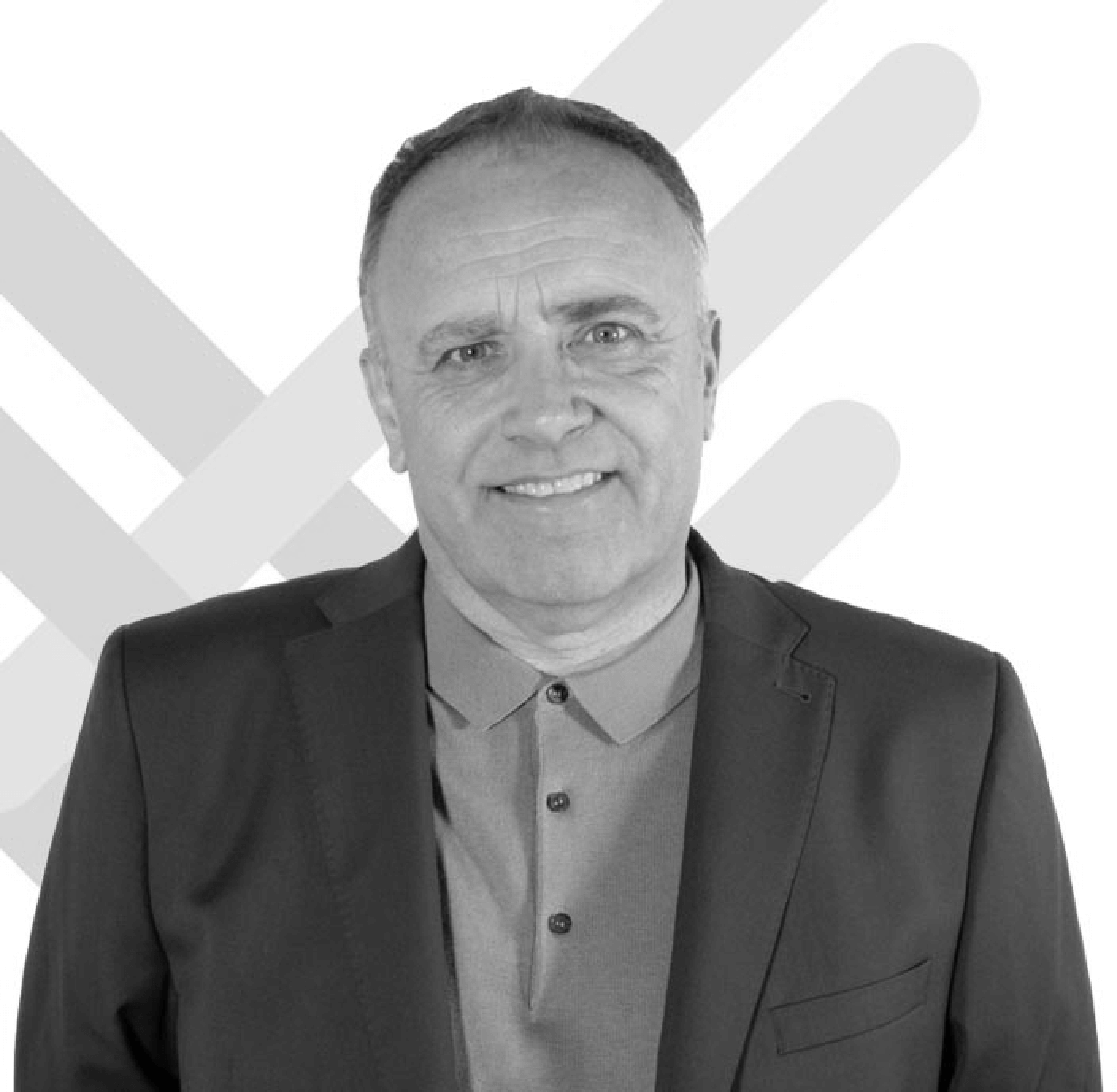 David Roberts
SENIOR PARTNER
David is a founding partner of Auxilione.
Before Auxilione David had over 30 year's experience working within the energy industry, with a large proportion of that time spent working for British Gas business.
More recently David has been focussed on helping retail energy suppliers and energy brokers establish a presence in the market and develop successful strategies.
David's wealth of knowledge means he is often asked to attend industry panels, with a particular focus on the UK energy retail market. His in-depth knowledge of the retail energy market enables him to deliver high value strategies and consultancy advice to all our clients.
Latest Market Updates
DAILY MARKET REPORT – 07/12/2023 A slight bounce in yesterdays session, which is unsurprising after a few consecutive bearish sessions. Yesterday saw the TTF Front Month contract settle at €39.31 (from €38.13) and the NBP Front Month contract at 98.25p (from 95.38p). No unplanned outage this morning and we see…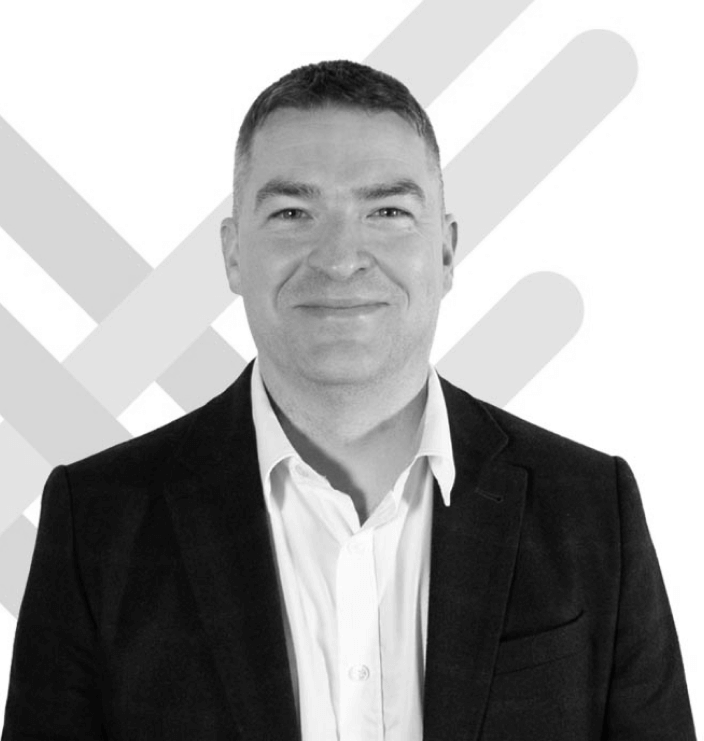 DAILY MARKET REPORT – 06/12/2023 A further bearish session seen yesterday as the market pushes to new lows and through some crucial psychological levels on the front contracts. Continued healthy flows and seasonal normal weather are helping to give comfort to the market. Yesterday saw the TTF Front Month contract…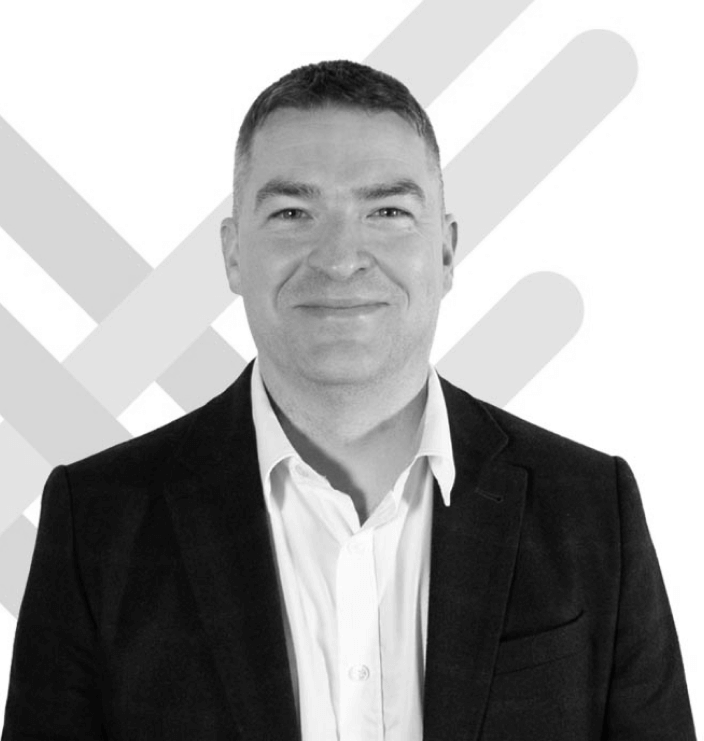 DAILY MARKET REPORT – 05/12/2023 A bearish session yesterday, pushing prices to recent lows. The latest forecasts show some warmer temperatures to be expected in the coming days before settling at seasonal normal levels until mid-January. This will be a level of comfort for the market, alongside healthy supply with the…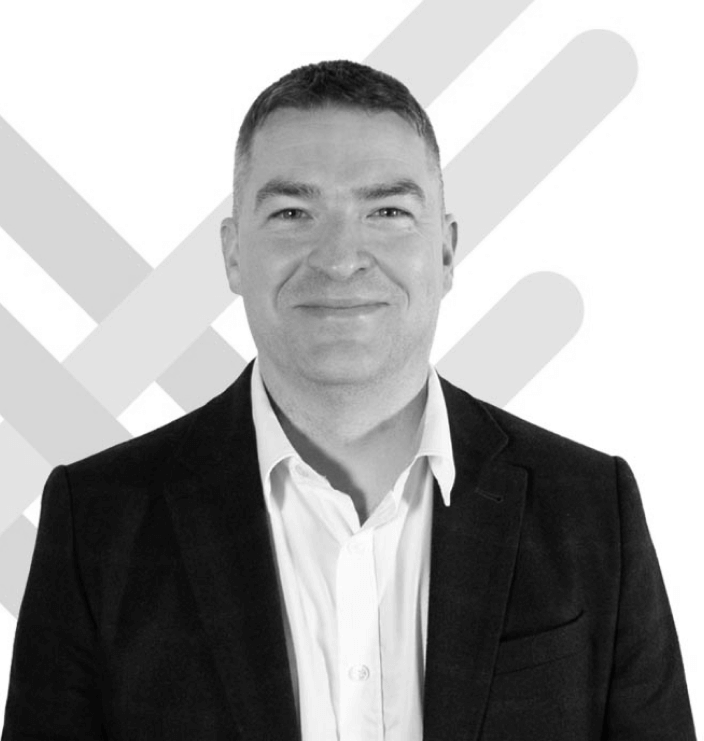 DAILY MARKET REPORT – 04/12/2023 An upward movement in Fridays session to end the week as the colder weather took hold across much of the UK. This week temperatures are expected to increase back towards seasonal normal levels and stay there until into the new year, according to the latest…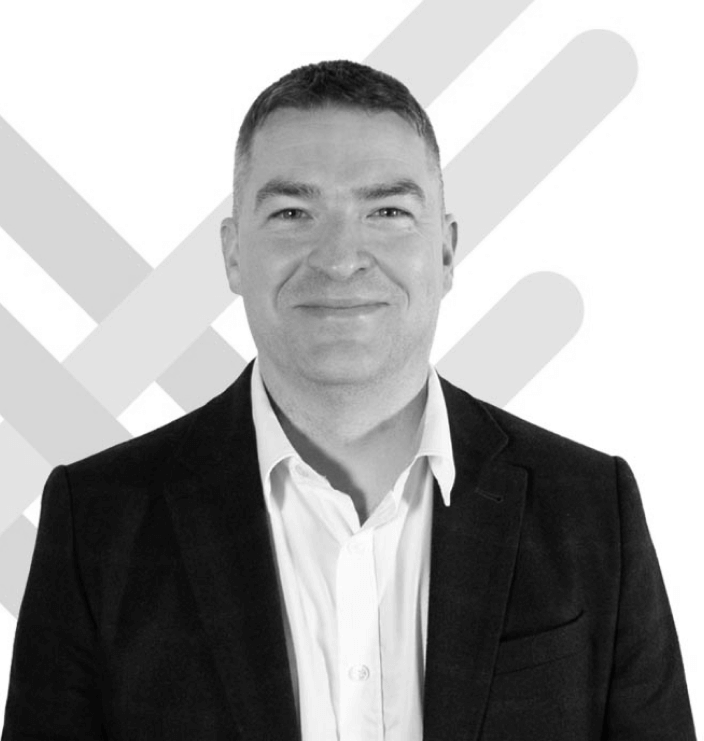 DAILY MARKET REPORT – 01/12/2023 Welcome along to December. Despite the cold temperatures, strong flows have kept the market in check and we saw just a small rise in yesterdays session. The temperatures are expected to stay lower than seasonal normal for a few more days, before getting back to…